Human Touch Online Shop provides variety of delivery services according to customers' need. Let's see what we have here:
1. Free delivery with Flash Express
To show our appreciation to customers, free shipping will be applied to every order you make via express delivery and registration service with Flash Express. Customers can track delivery status. Domestic delivery takes around 3 – 5 days

2. Express or time-specified delivery (only within Bangkok and nearby provinces where LINE MAN can go).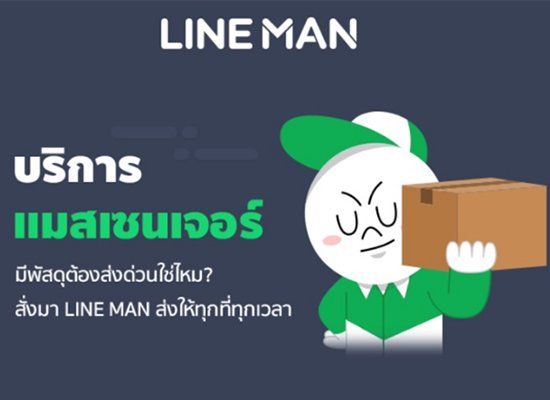 This is Human Touch signature delivery method. Many of our customers choose this way to surprise their lovers at workplaces, fitness centers, houses, or while they are having dinner with their lovers to create memorable experience and give impressive gifts on important days such as Valentines' Day or anniversary.

Another famous delivery method is giving wedding gift to grooms and brides during wedding day, wedding party, engagement day, or other special occasions for both of them.
#Shipping cost – starts at 150 THB within Bangkok, Nonthaburi, and Samutprakan.
3. COD – cash on delivery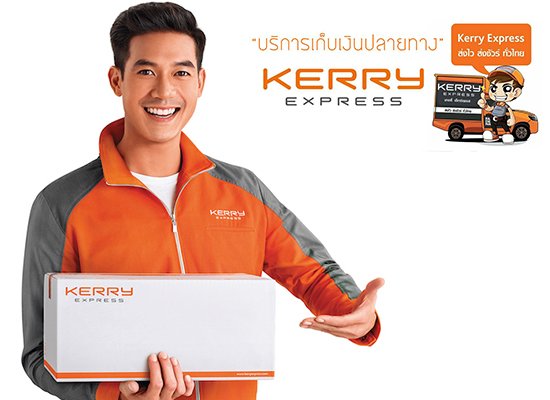 This option is the most convenient delivery method. You only need to choose products into basket and click to deliver. Then, just wait for your things delivered at home and pay directly to a delivery man in cash. Domestic delivery takes 3-5 days and you are able to track delivery status 24/7.

#Shipping cost –30 THB for domestic delivery + products' price

4. Global delivery. Gift of remembrance to the dearest ones anywhere in the world.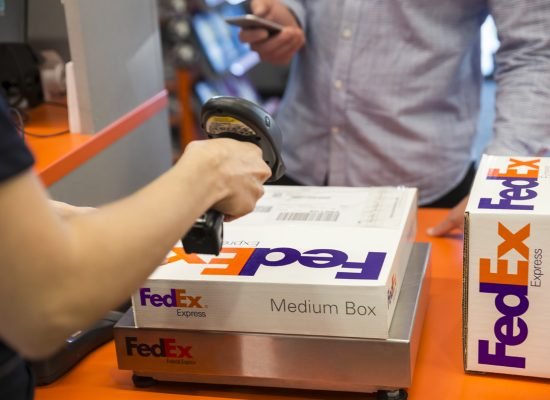 Human Touch uses FedEx International Priority Service for global delivery. You can rest assured as your special gifts will get to your destination on specified time and you are able to check delivery status anytime. Importantly, shipping cost is not expensive at all because Human Touch uses service from FedEx very often, so we get a special discount.

#Shipping cost – Pillow cover for couples, starts at 580 THB globally. For gift set, 900 THB globally.